WhereNext People - An Interview with Producer and Project Manager Alejandra Samper
Introducing WhereNext's producer and project manager, Alejandra Samper. Alejandra is a communications expert boasting over 15 years of experience in production.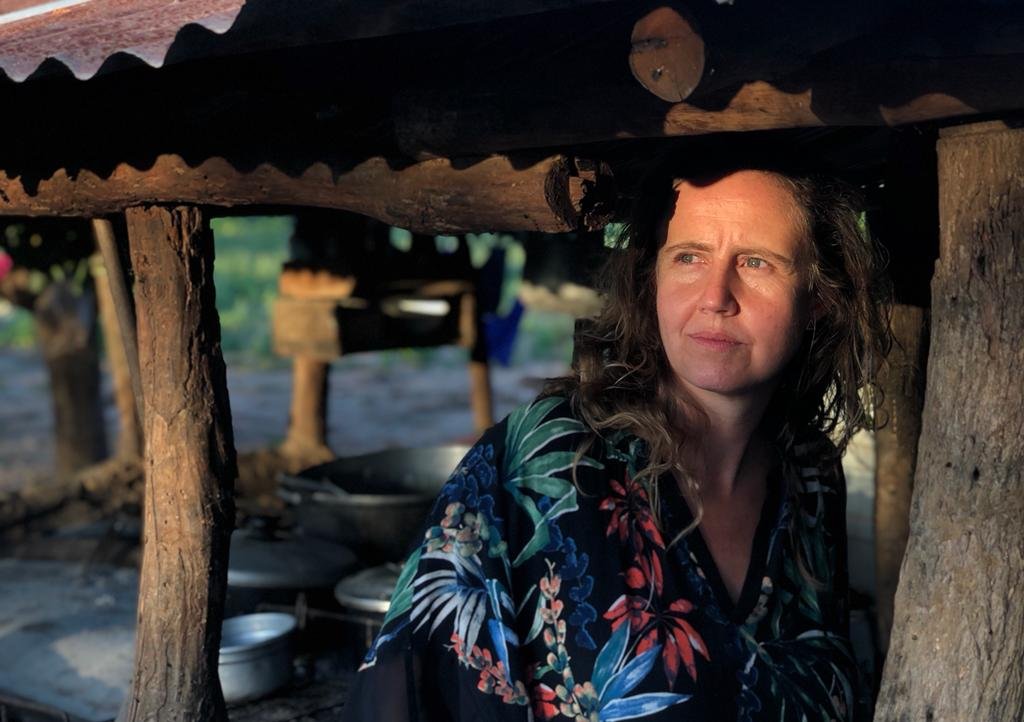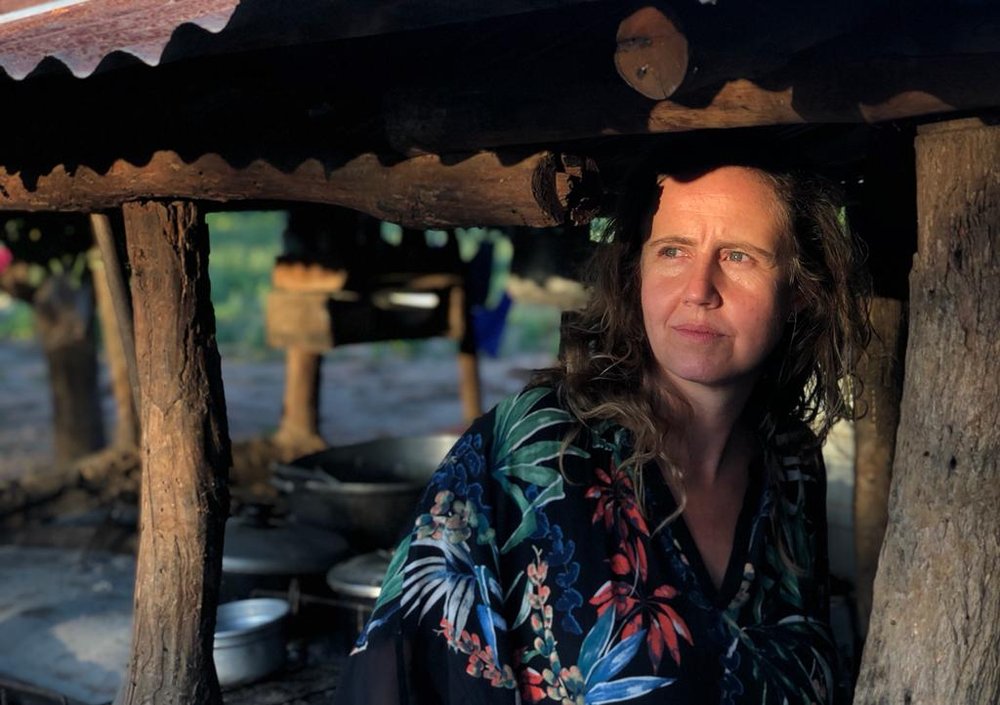 ---
Introducing WhereNext's producer and project manager, Alejandra Samper. Alejandra is a communications expert with extensive experience in audiovisual production and the implementation of communication strategies. Boasting over 15 years of experience in production, she has produced documentary series including Originarios and Ruta por Colombia for Colombia's Canal Trece, and also co-founded Mambe Shop, a non-profit that helps indigenous artisan communities to market their products within a sustainable framework. In her free time, Alejandra studies theatrical improvisation.
Tell us about yourself.
Hi, I'm Alejandra Samper. I've been dedicated to audiovisual production for more than 15 years. I've worked in advertising, musical videos, and documentary series. In the last eight years, my career has focused more on making documentaries with a strong emphasis on social, cultural, and environmental issues. I am the mother of two beautiful children, Eva and Julio. In addition, I have been a theater improviser for 12 years.
Tell us about your most memorable travel experience.
My most memorable travel experience was undoubtedly when I went to the jungle of Mataven to visit the Piaroa Community of San Luis de Zama, a wonderful place where, to get there, you have to take a boat down the river for 6 hours. There we had a purification ceremony, where they collected ants, put them to sleep in a bucket of water, weaved them with palm, and threw smoke on them the following day to wake them up. Once they're awake, all the participants get stung all over their bodies by the ants. After the ceremony, the Piaroa return the ants to their anthill.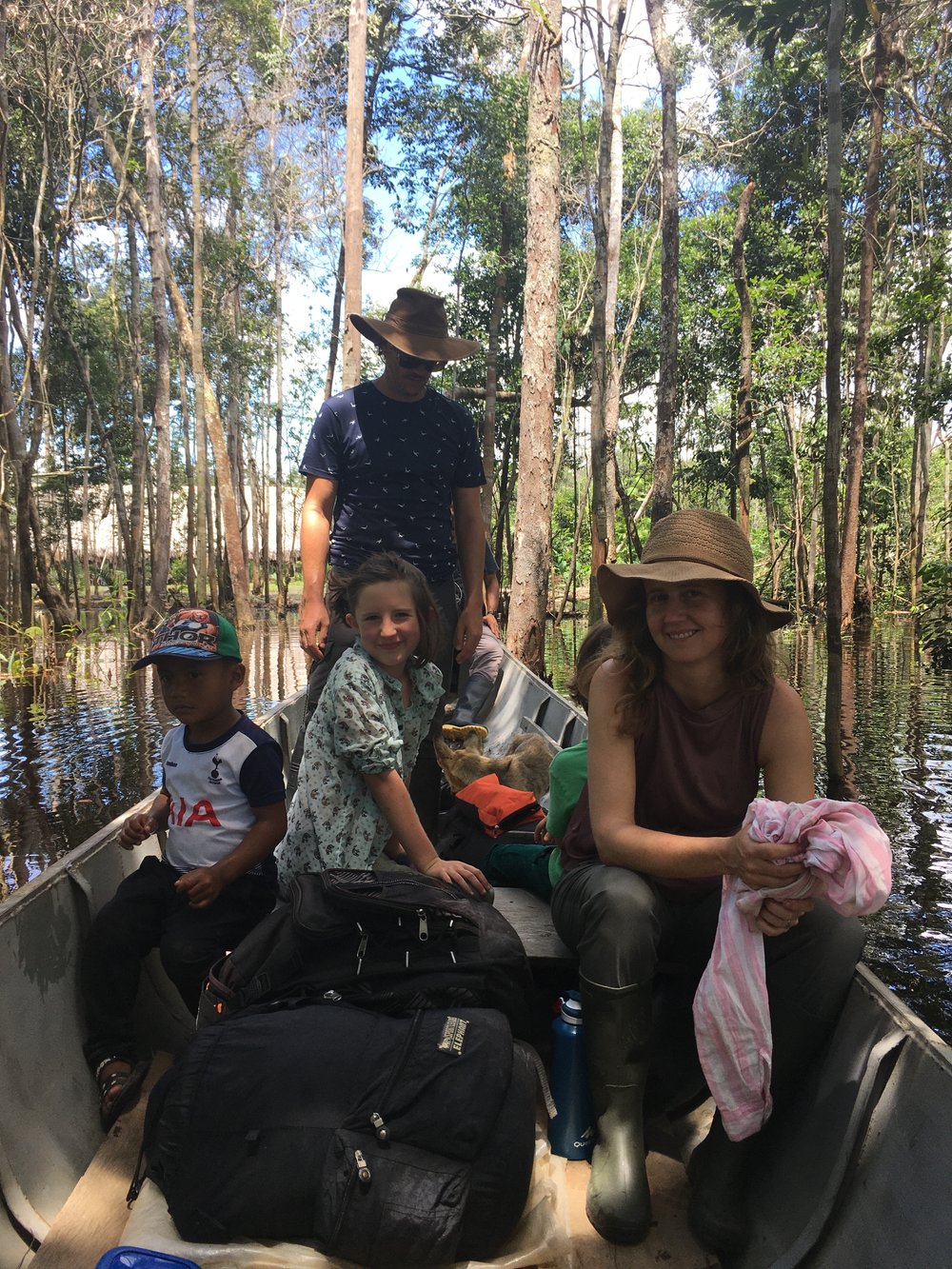 Dead or alive, who would you like to join you on an adventure?
A year ago, I saw a talk by Rosy de Palma at the Ficci festival in Cartagena. I would love to share an adventure with her precisely because of her great sense of humor, her extensive experiences in films, and her stance on feminine beauty.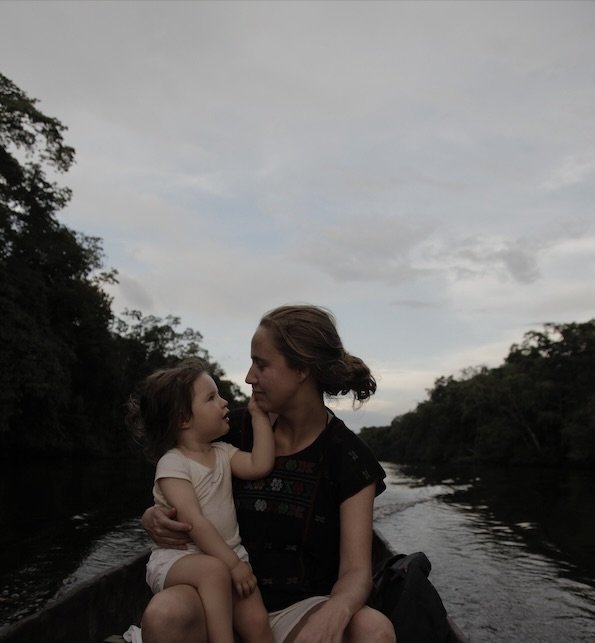 What are your travel equipment essentials?
I always take a lot of socks and a good pair of walking shoes—sunscreen without a doubt and my kit of essential oils that are good for almost everything.
When did you feel happiest?
Fortunately, I have had many happy moments, for sure when my children were born, were moments of great happiness.
Who taught you your biggest life lessons and what was it?
I think my dad. Without a doubt, a sense of humor makes life lighter, and we can get through adversity more calmly. Laughing at ourselves is a tool that makes us more honest and brings us closer to the people we meet on a higher level.
You can teleport to any restaurant on earth: where do you go and what do you order?
I love breakfast. I always dream about pancakes and mimosas at the IHOP restaurant under Grand Central Station in NY.
Tell us about the most adventurous food you ever ate?
I had spicy spider soup at La Comunidad de la Urbana a couple of years ago. It was quite an experience as they put whole giant tarantulas in the soup.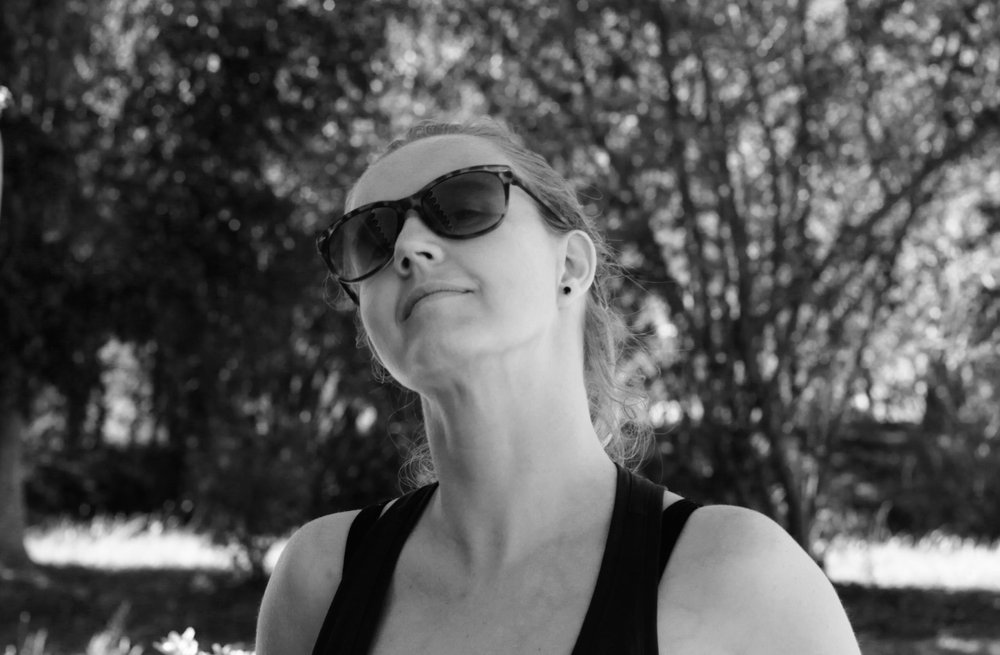 Drink of choice?
Beer, I like to taste all kinds of artisanal beers.
Where do you feel most at home?
My grandmother's country house in Subachoque, a magical cabin surrounded by powerful mountains. Whenever I go there, I feel at home and protected.
---