WhereNext People - An Interview with Data Manager and Assistant Editor Fernando Moreno
Introducing WhereNext's Data Manager and Assistant Editor, Fernando Moreno. An expert in Multimedia Creation and Audio Production, Fernando is also a passionate practitioner of adventure sports.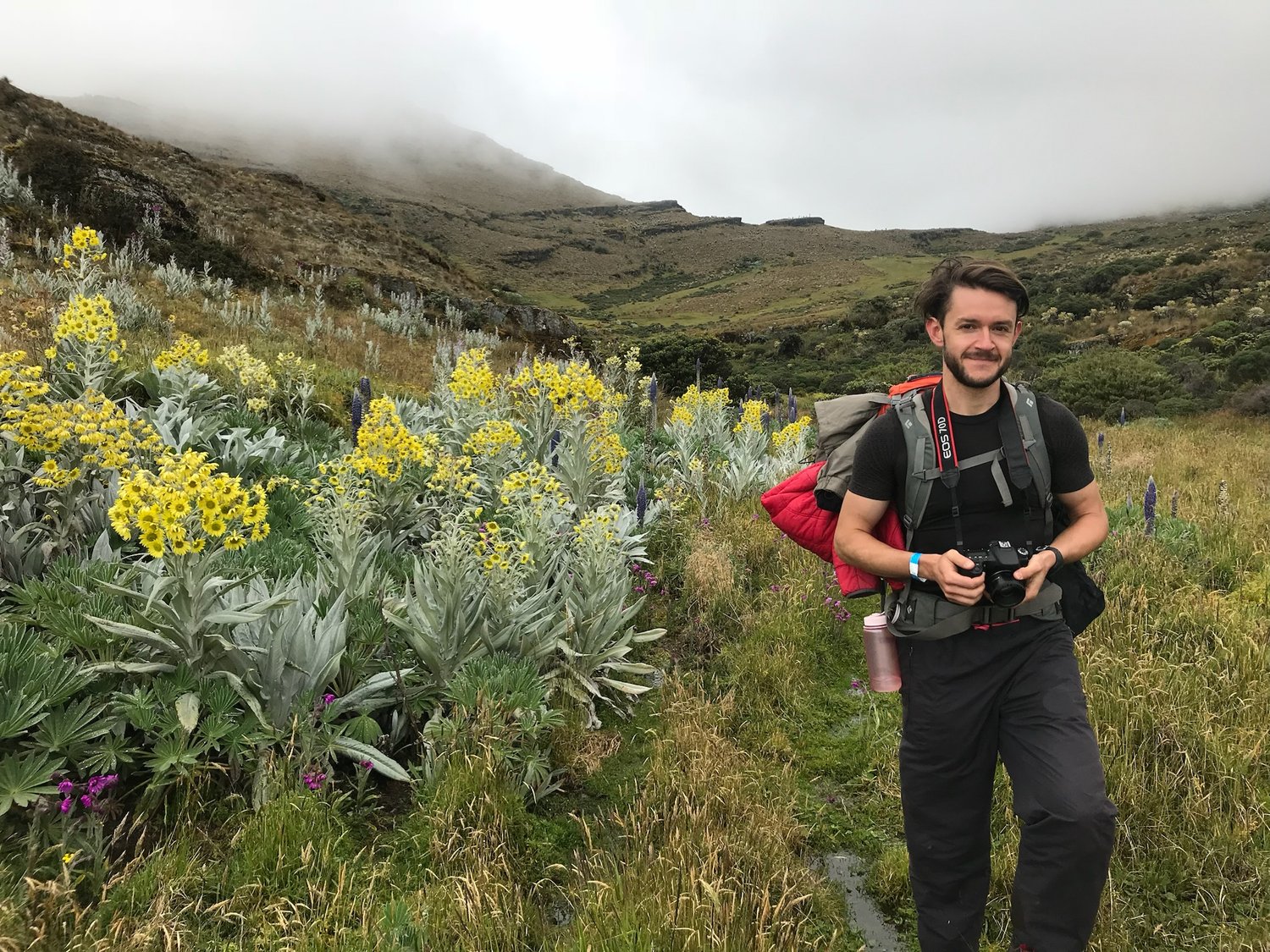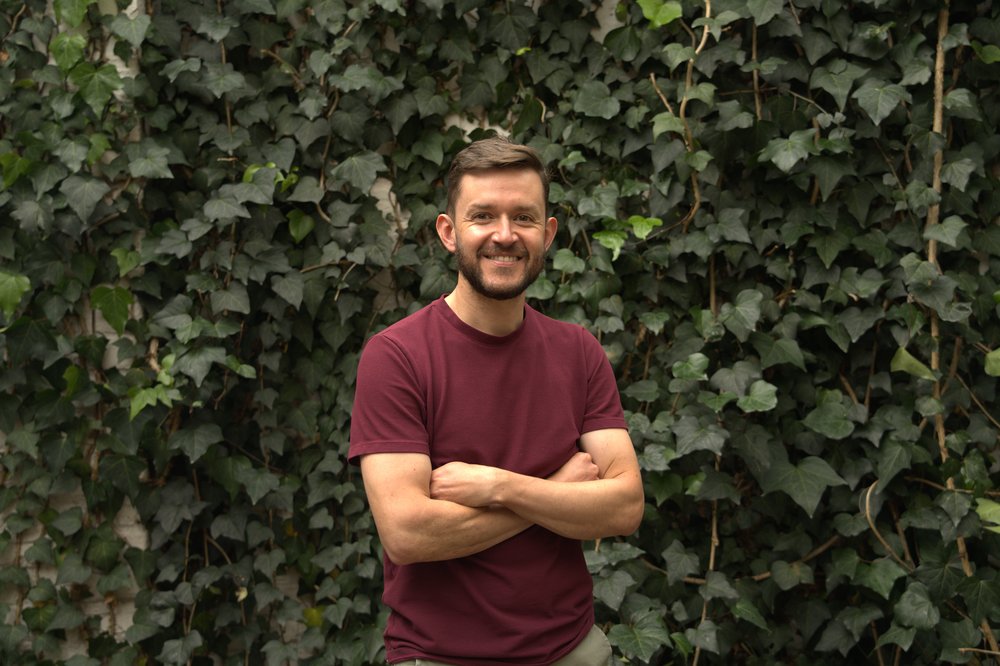 ---
Introducing WhereNext's Data Manager and Assistant Editor, Fernando Moreno. Fernando studied Multimedia Creation at Los Andes University in Bogotá, Color Grading and Creative Montage at Congo Film School, and Audio Production at the Fernando Sor Academy. His past work includes projects with NGOs including the International Organization for Migration and ForumSyd, and the European Union and USAID. He has also worked on video projects for a number of startups in Colombia. Fernando, like many of our team, is a passionate practitioner of adventure sports including cycling, rock climbing, and mountaineering.
Tell us about yourself.
I am a filmmaker based in Bogotá, mainly focused on film post-production. I have a political science degree, a multimedia creation specialization, and I'm an audio production technician. My passion in life, other than creating entertaining pieces of film, are adventure sports such as mountaineering, climbing, and cycling, and getting to meet amazing people in the process. 
Tell us about your most memorable travel experience.
It was big wall sport climbing at Potrero Chico, in Nuevo León, México. That was an incredible experience because the climbing was thrilling, the landscapes were beautiful, and the culture was mind-blowing. I have loved Mexico since then, and now I am obsessed with it.
Dead or alive, who would you like to join you on an adventure?
Probably Reinhold Messner because he's not just a mountaineering hero but also a former member of the European Parliament and the author of many adventure books. His concept of adventure transcends his own discipline and even contemplates virtuality.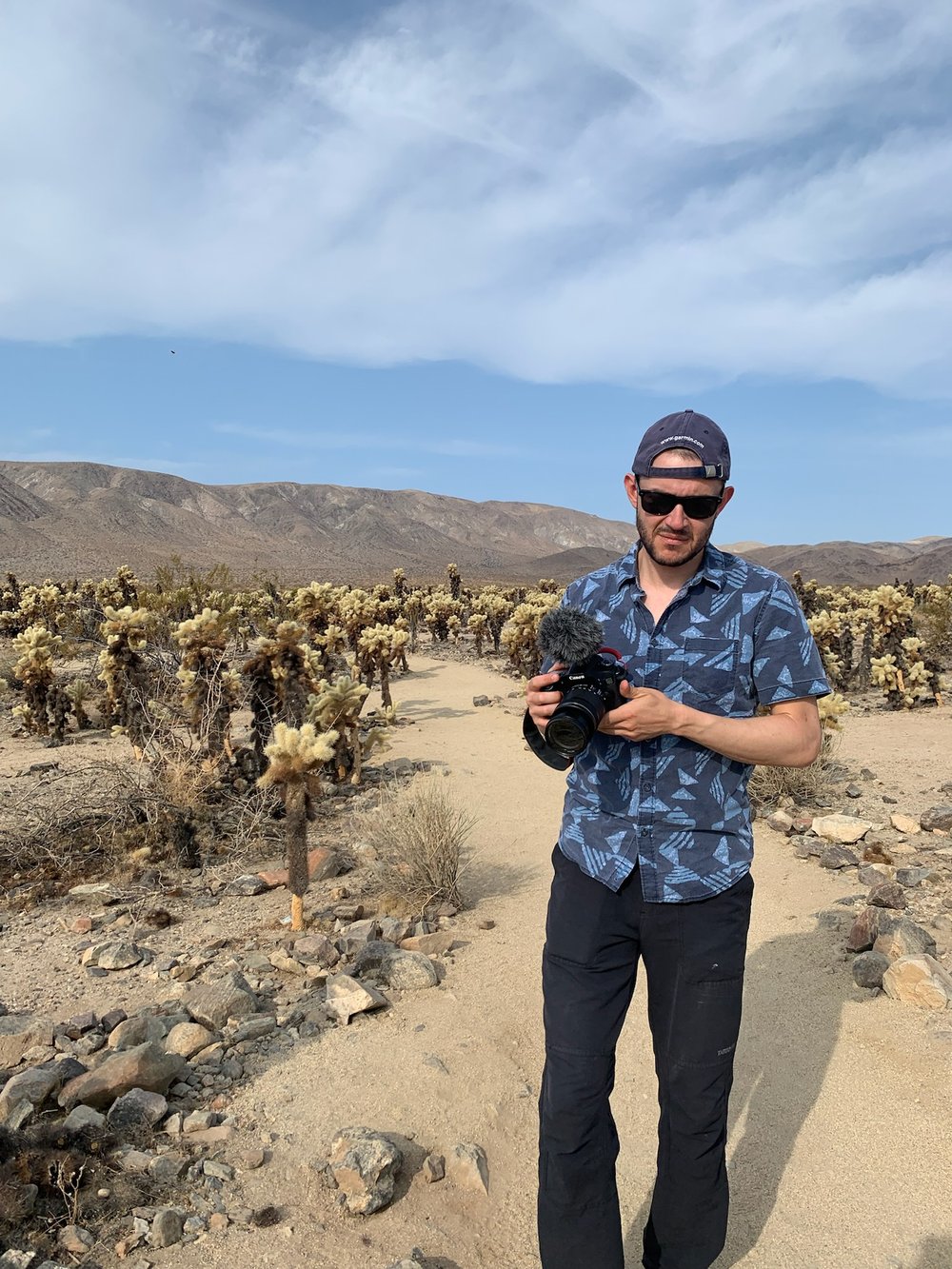 What are your travel equipment essentials?
A pair of Vans Sk8-Hi shoes, a point-and-shoot camera, sunglasses, and a book. 
When did you feel happiest?
Of course, time spent with family and friends are the happiest moments, but professionally speaking, going to work at the WhereNext headquarters every day makes me feel wholesome. Also, recording videos around Colombia as a peace builder a few years ago was a moving experience.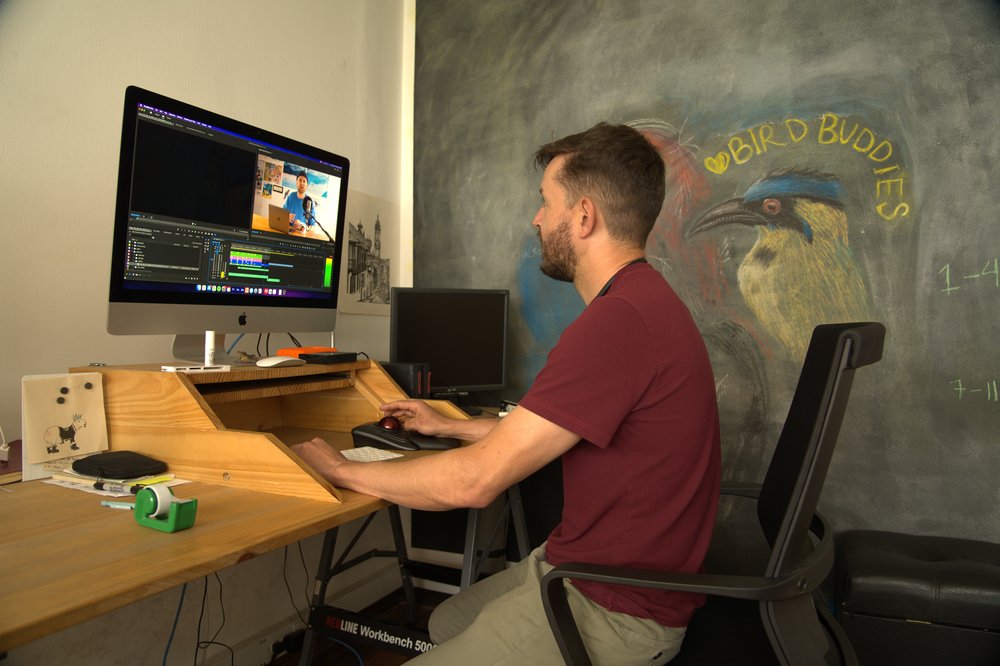 Who taught you your biggest life lessons and what was it?
Music and being a musician at a young age. Music taught me the method I use to learn about anything. It's a mixture of enthusiasm, discipline, good technique, and repetition. All of that, until it becomes second nature.   
You can teleport to any restaurant on earth: where do you go and what do you order
I love sushi, so I would teleport to SugarFish in LA and use the chance to get some spam musubi, Gogi-Gui... Oh yeah, and some tacos, too. Excuse me if I got greedy!  
 Tell us about the most adventurous food you ever ate?
I ate 'Piangua,' a mollusk from the Colombian Pacific coast, and I liked it! I guess that if you're not from the coast, that could be considered an adventurous food.
Drink of choice?
Mate is meant to be shared with other people. It's delicious and gives you energy. I like that about Mate. 
Where do you feel most at home?
Cycling anywhere in "Cundinamarca," a name that stands for the "condor nest region." It's a place full of high-altitude mountains so that everywhere you go, you'll face long climbs crowded with other road cyclists, which makes it even more enjoyable. In my opinion, Cundinamarca has the best road cycling scene in the world.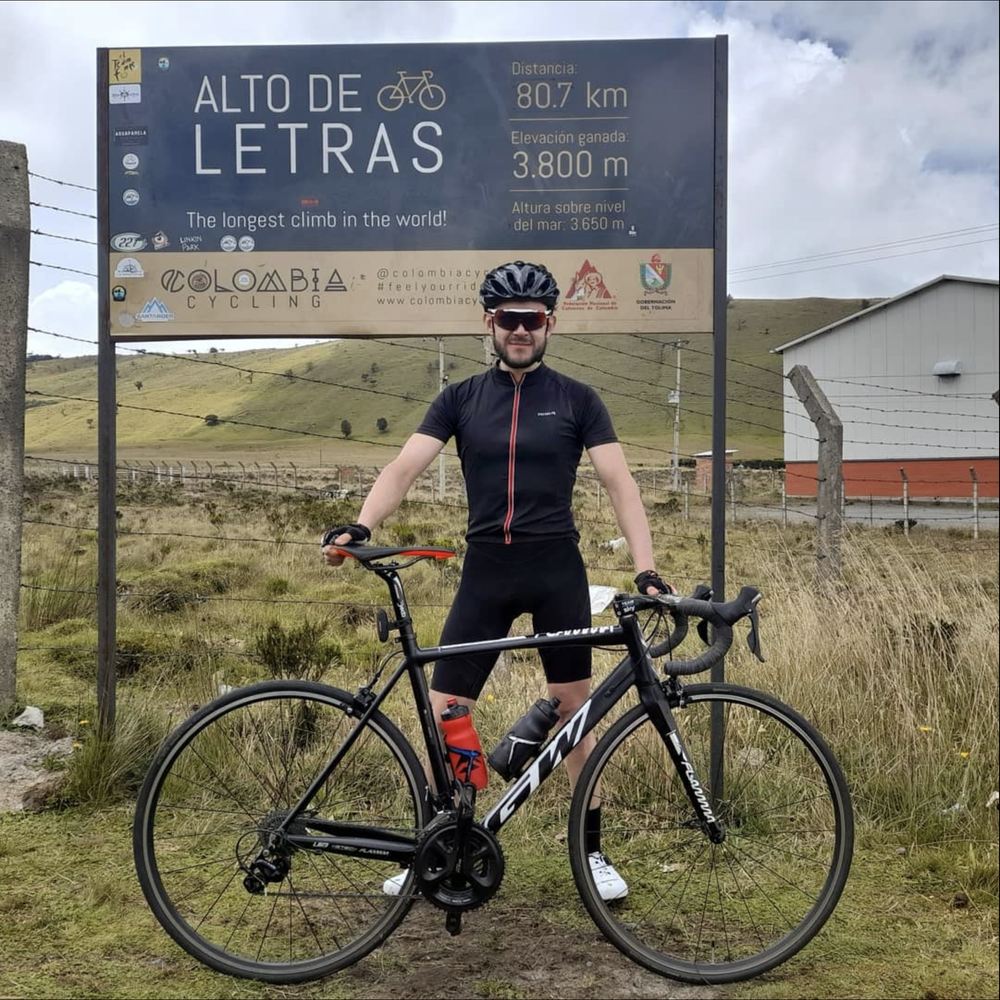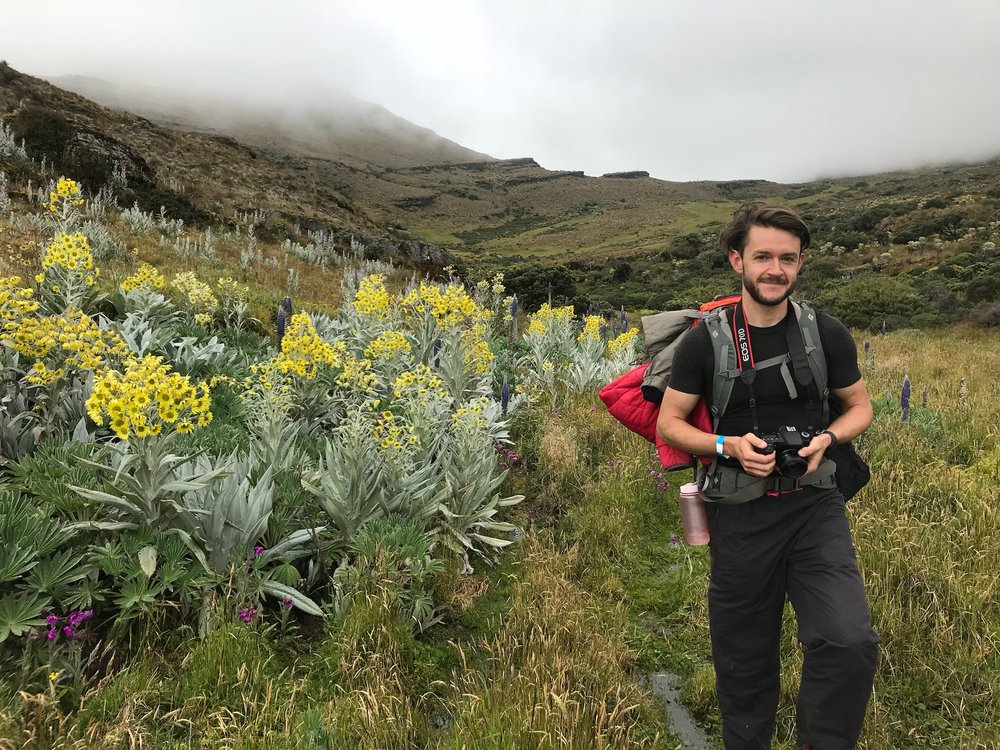 ---