Success for the Brighton Housing Trust
Read all about the success of the Winter appeal for Brighton Housing Trust and Big Egg's involvement.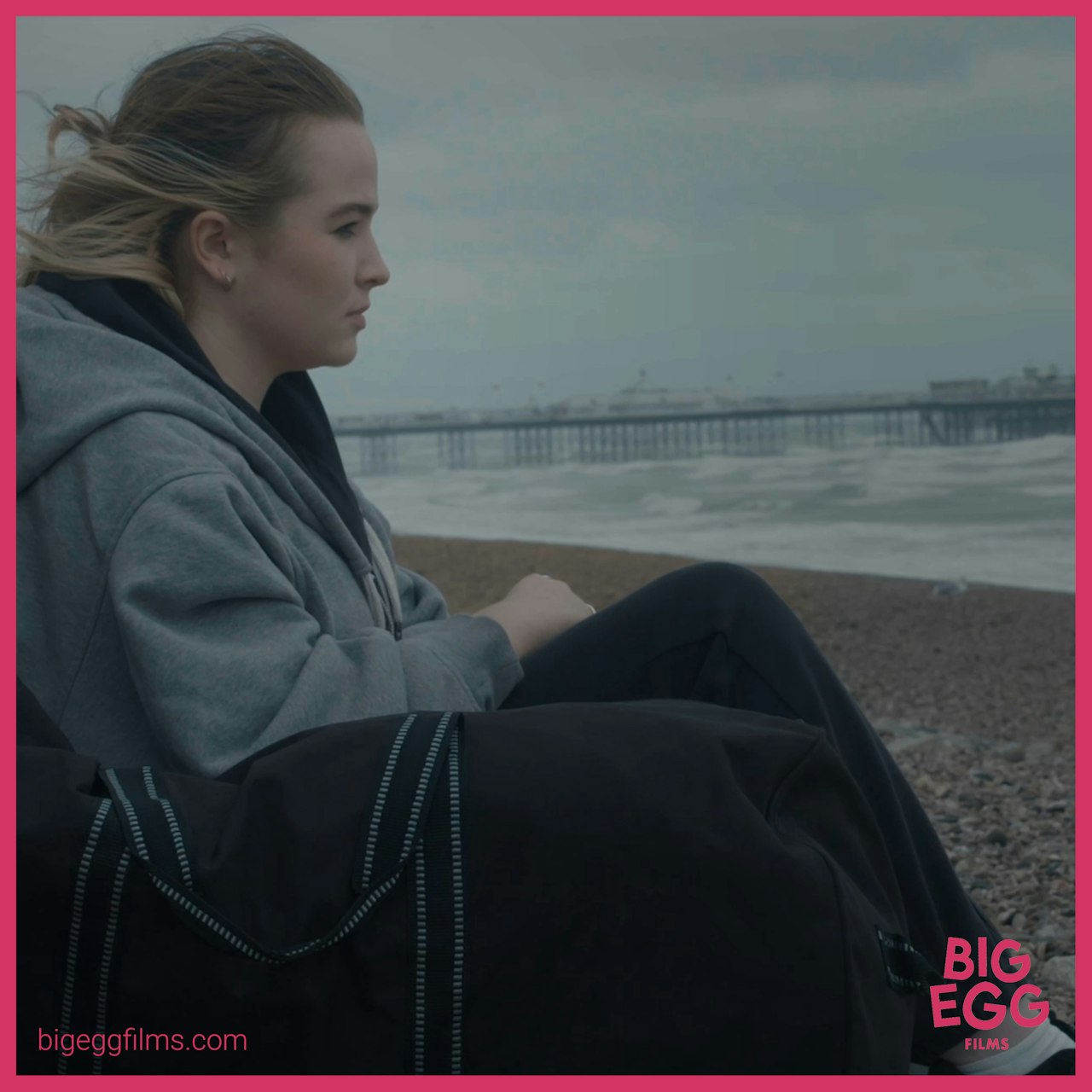 In December 2022 Big Egg continued our work with Brighton Housing Trust and donated a film for the Winter appeal; aiming to raise funds for and awareness of homelessness in the city. Today we are happy to share that as a result, we were able to raise a total of £29,389.28 before Gift Aid.
This year we focussed on the 'hidden homeless' (A.K.A: "Sofa surfers") and especially highlighted the experience of women, a demographic (making up every 6 in 10 homeless people) who is statistically more likely to experience abuse and trauma. The funding aids services like First Base, who give the most vulnerable shelter, warm food and acceptance.  
A massive shout out and thank you to everyone involved in making this a reality.

If you missed the video, you can watch it below:
Jo Berry, Head of Business Develop at BHT said: "The latest video that Big Egg produced to support our Christmas Appeal successfully brought to life the issues facing people who are homeless through a hard hitting, thought-provoking film. From early ideas to final production, the subject matter was handled sensitively and carefully, and we were consulted with at every stage. We have received much positive feedback on the film (as we do after every Big Egg produced film) and we exceeded our fundraising target, thanks partly to this brilliant film promoting the appeal."
It's never too late to help out. If you or someone you know would like to donate and continue to help those facing homelessness you can do so by visiting this link.
---
Ben Lintott
Marketing Assistant


---
To find out more about what Big Egg could offer you or if you have any questions feel free to email info@bigeggfilms.com.
Or if you're interested in working with us, feel free to contact us by calling 07757 765547.
Finally, stay up to date with our various activities by joining our mailing list and connect with us on social media by searching @bigeggfilms or subscribe to our mailing list.