How to Incorporate Reels Into Your Marketing Strategy
One of our partners, Creative Blend, explains why Instagram Reels are an important tool for making the most of your marketing strategy.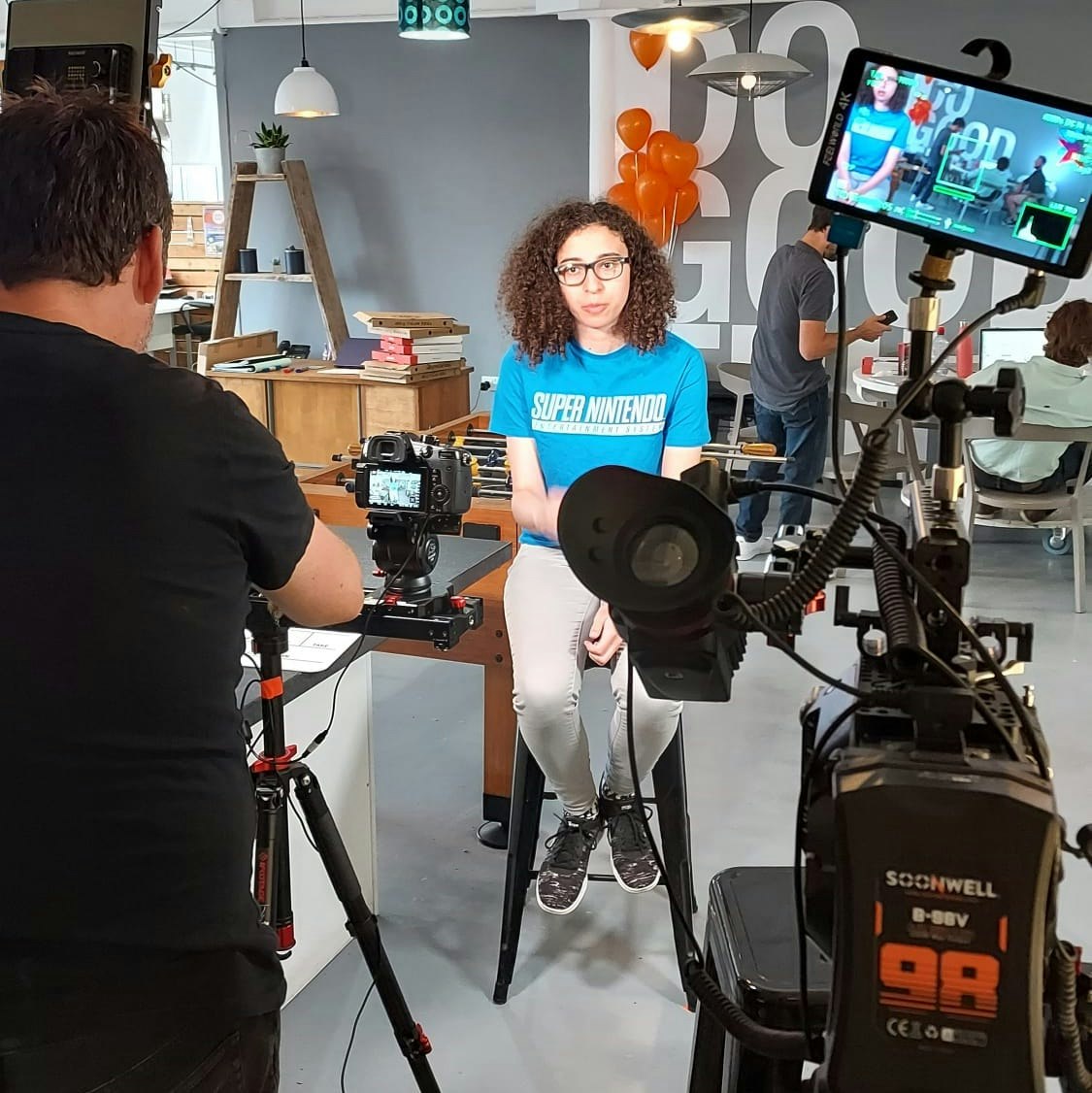 This blog post comes to you from one of our partners, Creative Blend. Creative Blend are a Brighton-based digital marketing agency with a strong commitment to give back to local charities. If you're keen to find out how to make Instagram reels work for your brand, be sure to keep on reading!

Reels, Instagram's take on TikTok videos, is a recent flagship feature that Instagram are pushing so if you're looking to get new eyes on your businesses, take note. Instagram shows you reels both from accounts you follow and accounts you don't, making them a useful way to strengthen brand awareness. Typically you'll be shown the algorithm thinks you will watch all the way through, which takes into account those you've already engaged with and the people you're interacting with. 

Here's our top 10 tips for incorporating Reels into your marketing strategy:

1 - Keep it short and sweet
Short, snappy and engaging reels are always the way to go. Remember the aim is for users to watch them the whole way through (sometimes multiple times) so the snappier, the better.

2 - Shoot in high resolution
Shooting in high resolution is important to ensure your reels have a professional look and the algorithm tends to prefer better quality videos

3 - Use trending sounds clips and music
Using a range of effects, sounds, songs and participating in trends gives you the best chance of appearing on the explore page and being suggested to users that may have interacted with those sounds/ effects.

4 - Make them shop-able
If you have a shop selling physical products be sure to include them in reels and be sure to tag products so your customers can easily be directed straight to purchase.

5 - Showcase your team

Introducing your team and showcasing their roles, daily routines and social events is an easy way for customers to get to know the faces and personalities behind the brand.

6 - Behind the scenes
Shooting a behind the scenes reel either of a day in the life of employees, product innovation / design or any work events is a great way to let your audience and potential new partners get an insight into your company.

7 - Always share to feed
Be sure to always share your reels to your feed otherwise you're majorly missing out on opportunities for exposure. A good cover image that sums up the video goes a long way, it's an important first step when enticing people to watch.

8 - Use transitions
Transitions are fantastic for turning a simple concept into a much more interesting and professional looking piece of work.

9 -  Lighting is key
Ideally find a bright, natural source of light and try to face the light when shooting your reels.

10 - Use images if you're short on time
If you're strapped for time to create content, it can be as simple as selecting a few of your favourite recent snaps, setting the duration of each image to 1 second and adding a trending sound.
We hope these tips have been helpful to give you more direction of how you and your business can get involved in Instagram's latest feature to maximise your brands awareness. Find out more about the different services we offer, including social media management here.
If you need any assistance in implementing or creating a marketing strategy that works for your business' needs then don't hesitate to get in contact on 01273 030029 or hello@creative-blend.co.uk.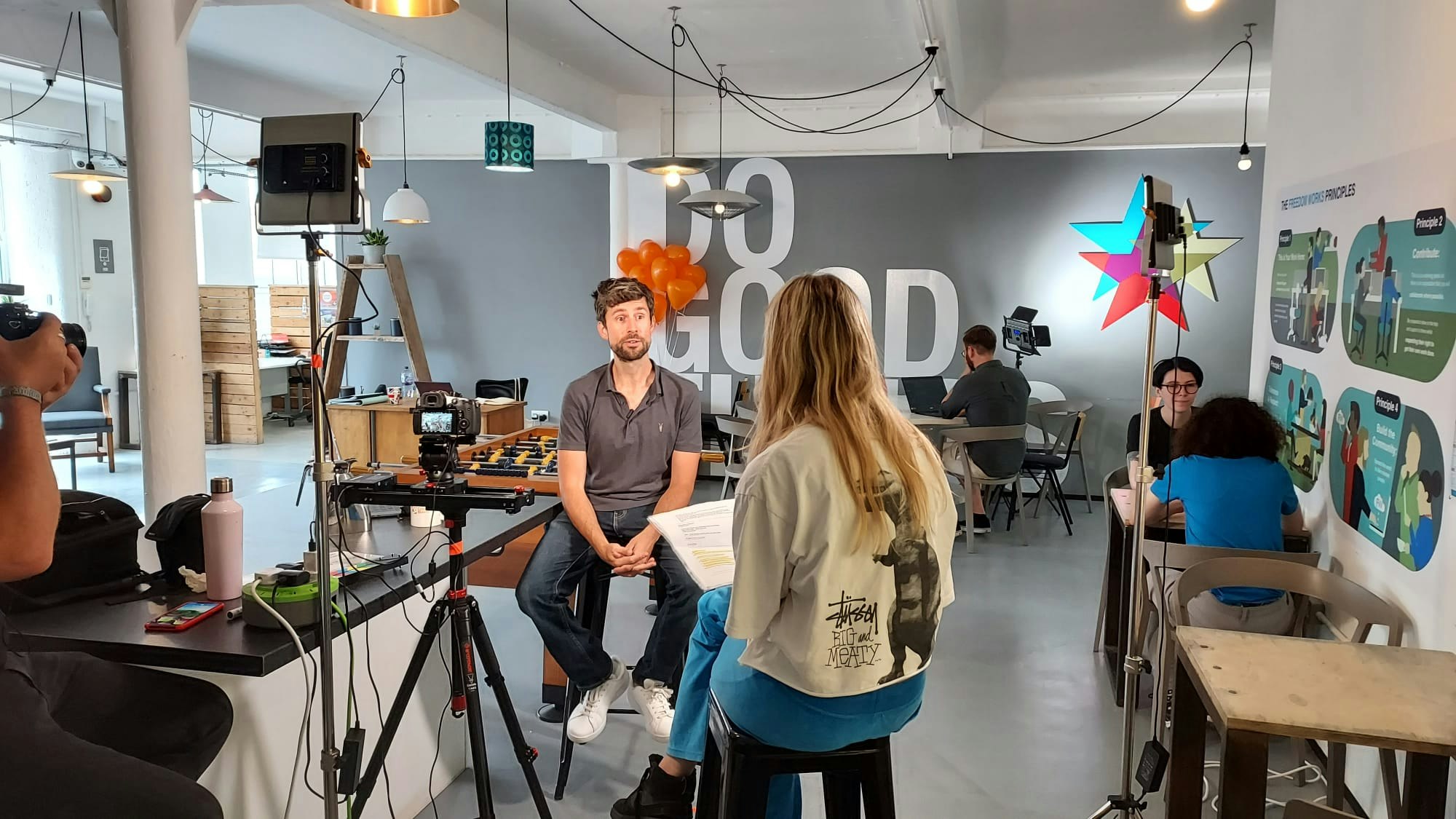 ---
Written by
Hannah Smith
Marketing Assistant, Creative Blend

Edited by
Ben Lintott
Marketing Assistant, Big Egg Films

---
To find out more about what Big Egg could offer you or if you have any questions feel free to email info@bigeggfilms.com.
Or if you're interested in working with us, feel free to contact us by calling 07757 765547.
Finally, stay up to date with our various activities by joining our mailing list and connect with us on social media by searching @bigeggfilms or subscribe to our mailing list.