Google Unleashes Chromebooks For 'Undercover Gamers' Who Work Hard In The Day
[Click here to view the video in this article] Image via Google   Google's latest goal for its Chromebook lineup is to "work hard, play hard." By incorporating top-tier specs in three different thin and light notebooks, the laptops deliver cloud gaming to individuals on the go.   Lenovo, Acer, and ASUS have all hopped on to help make this vision a reality. The Acer Chromebook 516 GE, ASUS Chromebook Vibe CX55 Flip, and Lenovo IdeaPad Gaming Chromebook all have a refresh rate of 120 Hz, 1600p resolution displays, and Wi-Fi 6 connectivity for the smoothest experience.  Image via Google Each notebook was put through a GameBench test to make sure it met the benchmark of being able to run at 120 frames per second with at least 1080p quality for optimal gaming performance.    The three laptops range in price from US$599 to US$650 and will be sold at Best Buy.   Video via Google One thing to note is that all are decked out with ChromeOS rather than Windows, so while a Windows laptop with cloud gaming capabilities or even an Xbox Series S may be available for the same price, one of Google's key selling points is that these portables are designed for the "Undercover Gamer," as the company refers to them. This is someone looking for a device that can handle their workload and leisure time. But with most other gadgets, it's either one or the other.  Google is giving "Undercover Gamers" access to over 1,000 games via Xbox Cloud Gaming, NVIDIA GeForce Now, and Amazon Luna. As a bonus, a three-month trial will be thrown in for the latter two services.      Image via Google   Image via Google   Image via Google     [via Hypebeast and Forbes, cover image via Google]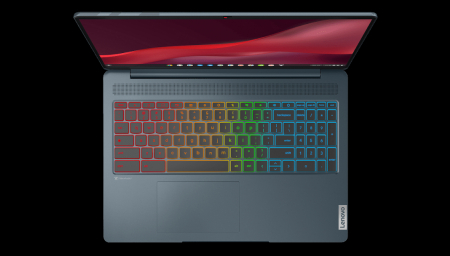 [Click here to view the video in this article]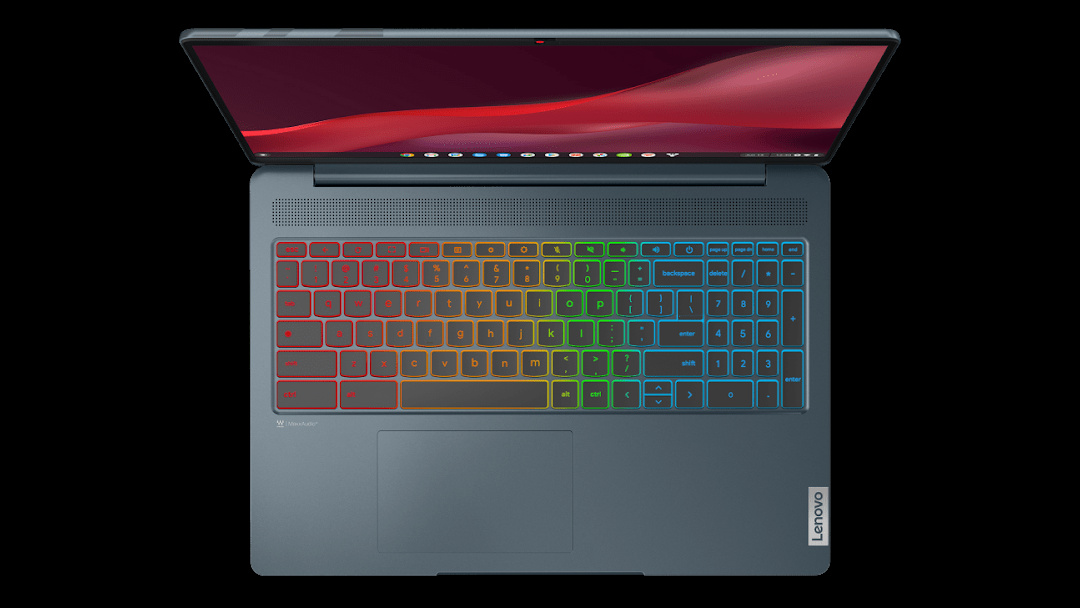 Image via Google
Google's latest goal for its Chromebook lineup is to "work hard, play hard." By incorporating top-tier specs in three different thin and light notebooks, the laptops deliver cloud gaming to individuals on the go.
Lenovo, Acer, and ASUS have all hopped on to help make this vision a reality. The Acer Chromebook 516 GE, ASUS Chromebook Vibe CX55 Flip, and Lenovo IdeaPad Gaming Chromebook all have a refresh rate of 120 Hz, 1600p resolution displays, and Wi-Fi 6 connectivity for the smoothest experience.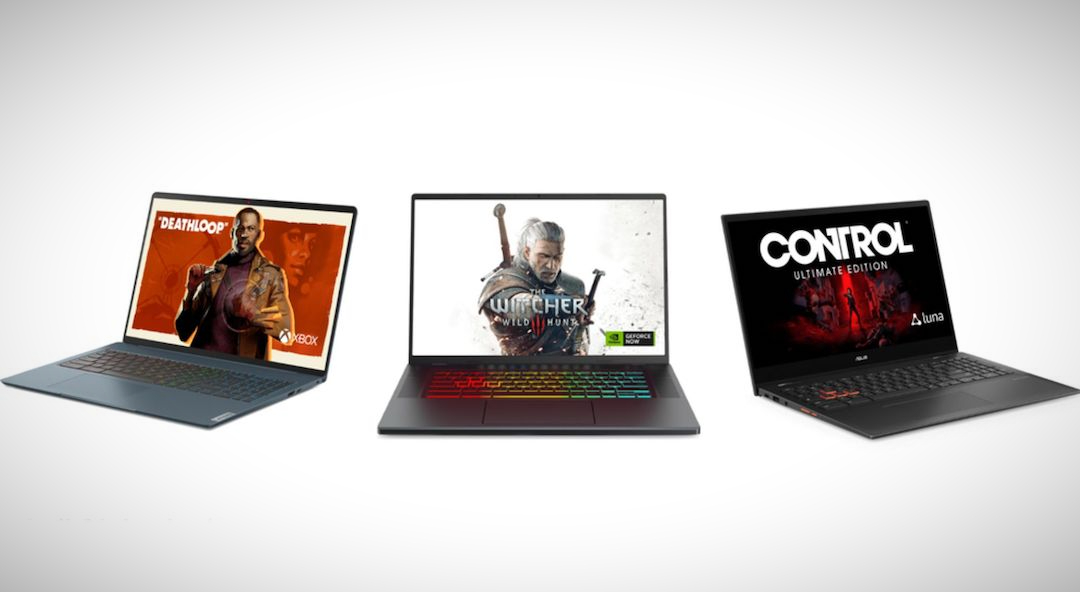 Image via Google

Each notebook was put through a GameBench test to make sure it met the benchmark of being able to run at 120 frames per second with at least 1080p quality for optimal gaming performance.

 
The three laptops range in price from US$599 to US$650 and will be sold at Best Buy.


Video via Google
 
One thing to note is that all are decked out with ChromeOS rather than Windows, so while a Windows laptop with cloud gaming capabilities or even an Xbox Series S may be available for the same price, one of Google's key selling points is that these portables are designed for the "Undercover Gamer," as the company refers to them.
 
This is someone looking for a device that can handle their workload and leisure time. But with most other gadgets, it's either one or the other. 
 
Google is giving "Undercover Gamers" access to over 1,000 games via Xbox Cloud Gaming, NVIDIA GeForce Now, and Amazon Luna. As a bonus, a three-month trial will be thrown in for the latter two services.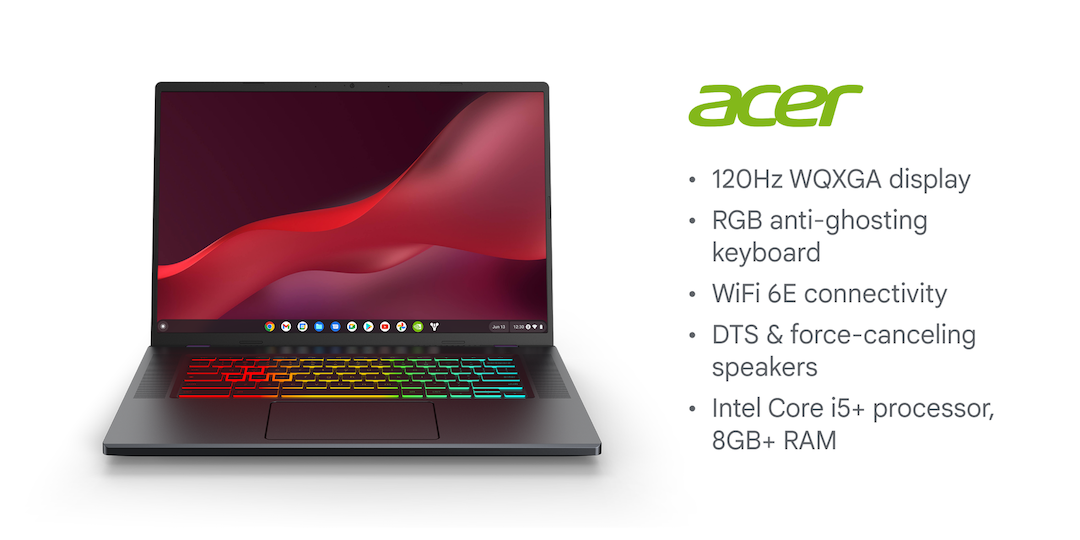 Image via Google
Image via Google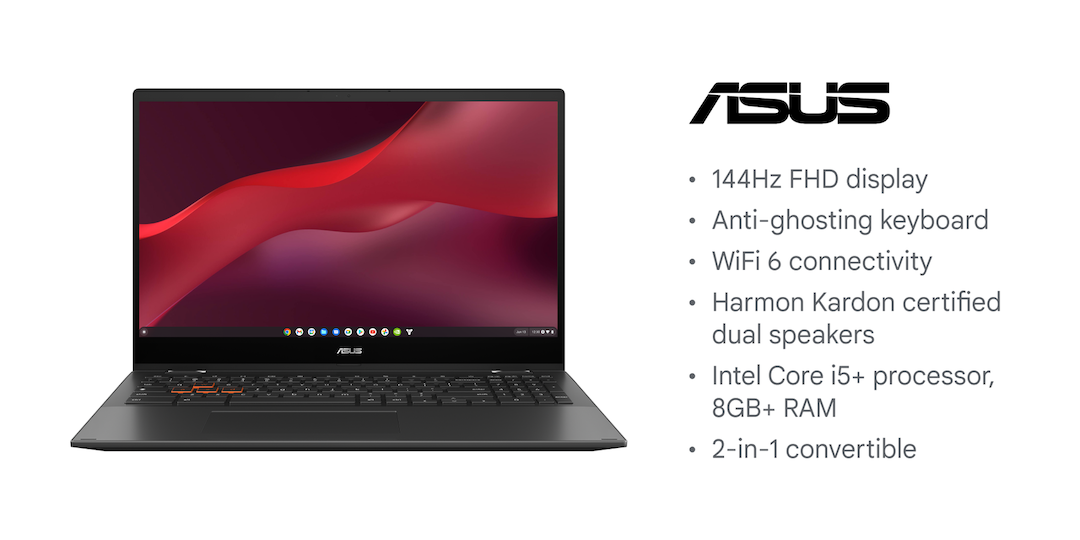 Image via Google