'Dogue' Restaurant Has A Luxe Tasting Menu For Dogs To Set Tails Wagging
Image via Dogue   It's true what they say that your dog deserves nothing but the best. A restaurant in San Francisco is now taking this sentiment to the extreme by serving up meals to your pets on a silver platter.   An eatery called Dogue is giving pooches the chance to experience fine dining. It won't just be serving up kibble and milk bones—instead, man's best friend will be treated to a tasting menu of French-inspired dishes that use organic, locally-sourced ingredients.    Image via Dogue   A seasonal rotation will see anything from beef chuck steak with carrots to squid ink and octopus to be served up to your pups.   Head chef Rahmi Massarweh tells the Los Angeles Times that consulted with his vet to determine the best ingredients for a well-rounded menu to be presented at the restaurant.              View this post on Instagram                       A post shared by Dogue (@dogue.sf) Massarweh had previously worked in the restaurant business for over a decade before ditching the heat of the kitchen for the company of some furry customers when he and his wife opened up a doggy daycare in 2015. At the time, he began making meals for his furry pals, which translated into cooking for the pets in his care. Eventually, this sparked the idea for Dogue.  However, if you plan to walk your four-legged friend down to the bistro, the testing menu is only available on Sundays and will set you back at US$75. On other days of the week, Dogue will sell pastries and 'doggucinos'.   [via Robb Report and San Francisco Chronicle, cover image via Dogue]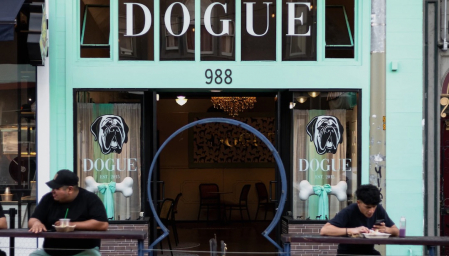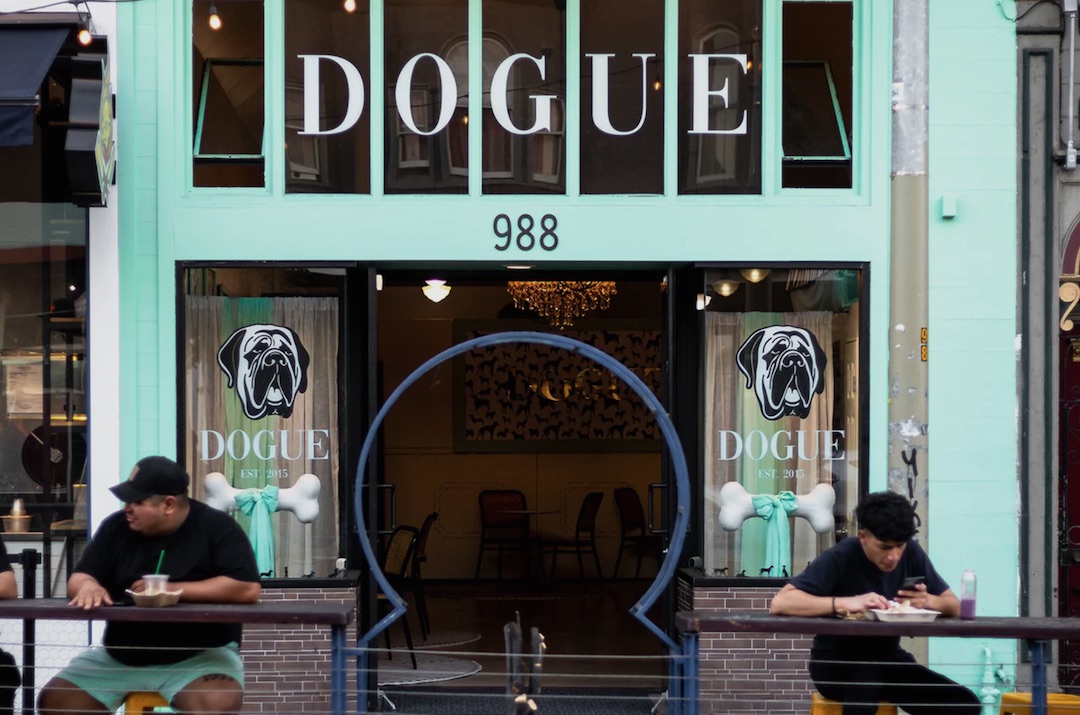 Image via Dogue
It's true what they say that your dog deserves nothing but the best. A restaurant in San Francisco is now taking this sentiment to the extreme by serving up meals to your pets on a silver platter.  
 
An eatery called Dogue is giving pooches the chance to experience fine dining. It won't just be serving up kibble and milk bones—instead, man's best friend will be treated to a tasting menu of French-inspired dishes that use organic, locally-sourced ingredients.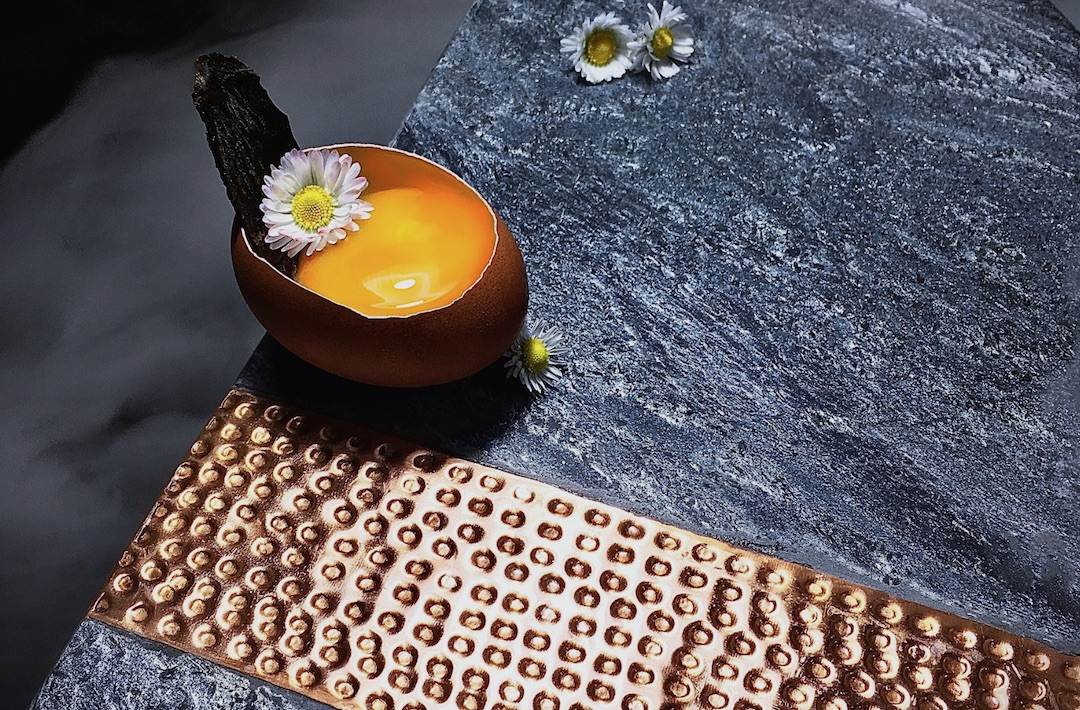 Image via Dogue
A seasonal rotation will see anything from beef chuck steak with carrots to squid ink and octopus to be served up to your pups.
Head chef Rahmi Massarweh tells the Los Angeles Times that consulted with his vet to determine the best ingredients for a well-rounded menu to be presented at the restaurant. 
View this post on Instagram                      
A post shared by Dogue (@dogue.sf)

Massarweh had previously worked in the restaurant business for over a decade before ditching the heat of the kitchen for the company of some furry customers when he and his wife opened up a doggy daycare in 2015. At the time, he began making meals for his furry pals, which translated into cooking for the pets in his care. Eventually, this sparked the idea for Dogue. 
 
However, if you plan to walk your four-legged friend down to the bistro, the testing menu is only available on Sundays and will set you back at US$75. On other days of the week, Dogue will sell pastries and 'doggucinos'.
 
 
 
[via Robb Report and San Francisco Chronicle, cover image via Dogue]