Dealmaster: Best deals on accessories for your new MacBook Pro M2
USB-C hubs, extra storage, stands, and cases for your MacBook Pro at a discount.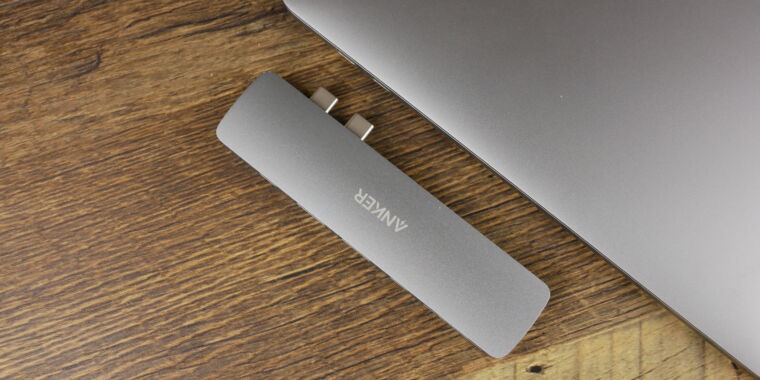 If you've purchased or are considering buying Apple's new M2-powered MacBook Pro—which comes with even more processing power and longer battery life than last generation's M1 model—you'll definitely want to pick up a few extra accessories to get the most out of your laptop.
Whether you need a laptop stand for an ergonomic setup while working from home, an external solid-state drive to augment your storage space in the field, or a comfortable keyboard and mouse, we've scoured the Internet for some of the top deals on Mac accessories. Our curated picks on some of the top discounted Mac accessories will save you money, bring a better ergonomic experience, and deliver added capabilities to Apple's already excellent notebook. And even if you're an iPad user or a fan of Windows or Linux, you can use many of these accessories as well.
Laptop stands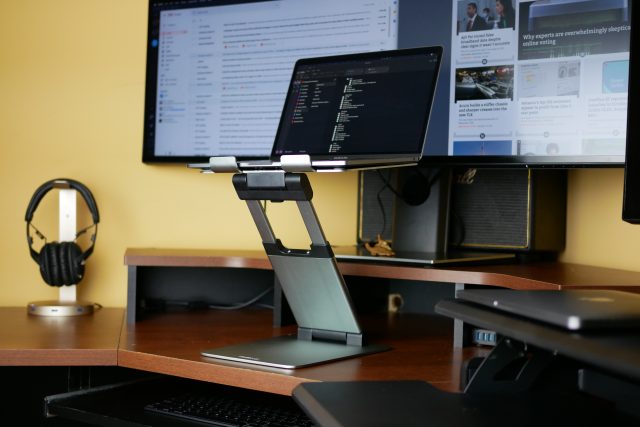 Whether you need a durable aluminum-clad riser to elevate your MacBook Pro's display to a more ergonomic viewing angle or you want a stand to pair with an existing desk monitor, using a laptop stand will keep your desk tidy and keep you comfortable as you work.