Big Egg gets a brand new shell
Big Egg gets a brand new shell. Read all about our freshen up for 2023.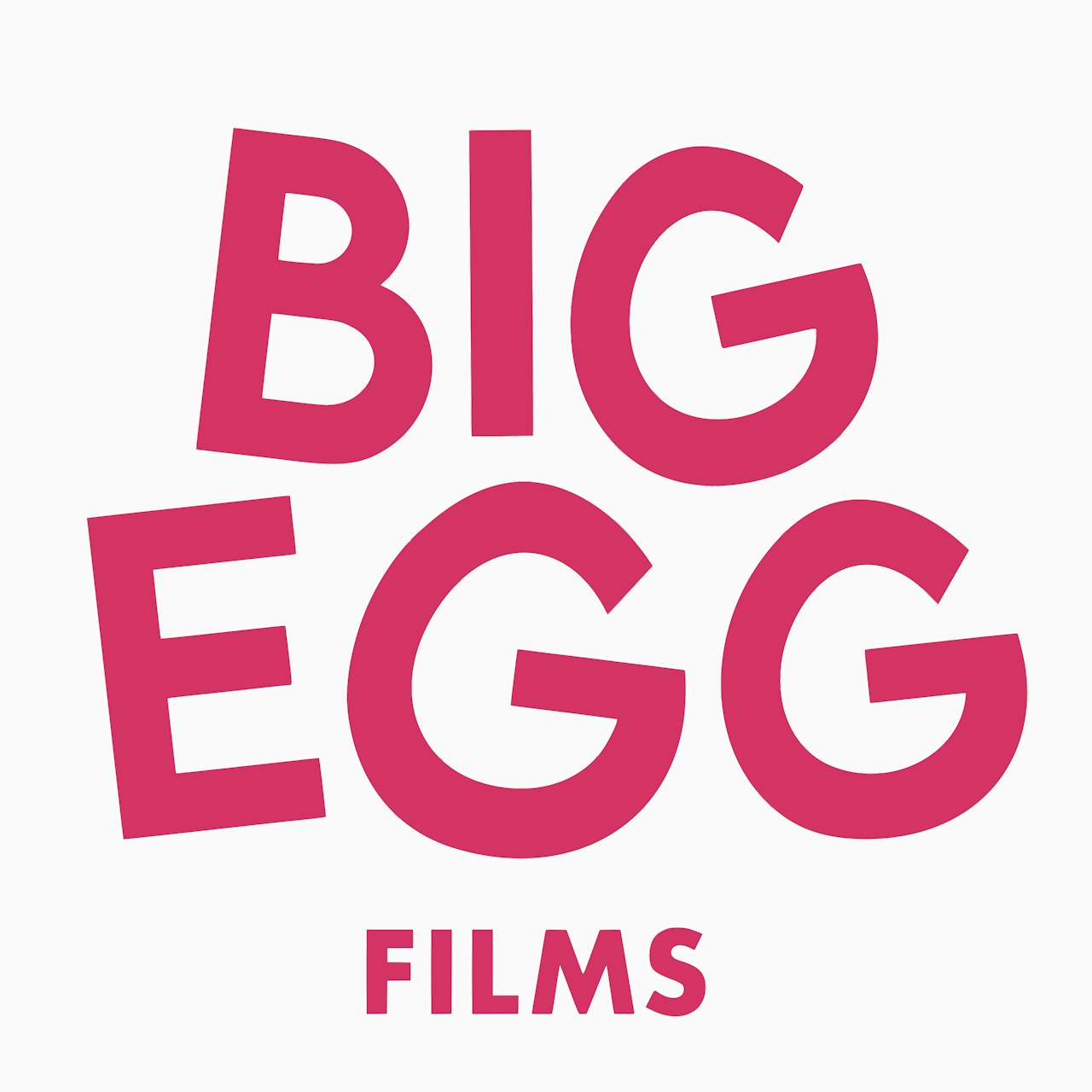 Over the past few months we've been very busy behind the scenes thinking about our brand with the help of the brilliant 05 Creative. The eagle-eyed amongst you may have noticed glimpses of changes here and there across our channels recently - but today we are finally ready to share the updated Big Egg Films: making the same great content you've come to expect but with a brand new shell.

Ident created by the great Oscar Maydon. Check out his work here.

Looking ahead to what's in store has us all very excited too. Our continued commitment to collaborating with businesses and organisations enacting positive change on the world is expanding our horizons, bringing the Egg to new locations, and we hope you will all join us on that journey.

We'll have more announcements very soon; to stay up to date with everything at the Egg drop us a follow on social media @BigEggFilms.
---
Ben Lintott
Marketing Assistant


---
To find out more about what Big Egg could offer you or if you have any questions feel free to email info@bigeggfilms.com.
Or if you're interested in working with us, feel free to contact us by calling 07757 765547.
Finally, stay up to date with our various activities by joining our mailing list and connect with us on social media by searching @bigeggfilms or subscribe to our mailing list.