Apple CEO Tim Cook to take 40% pay cut this year
CEO requested pay cut after shareholder vote on executive compensation.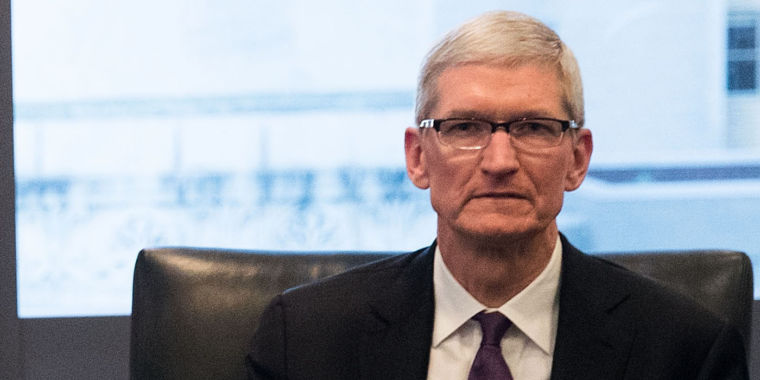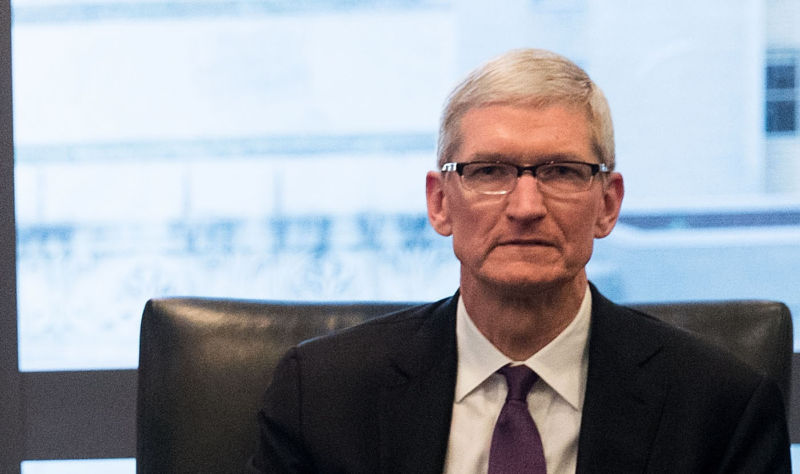 Apple is targeting a more than 40 percent cut to Tim Cook's pay package in 2023, it said, at the request of the chief executive following shareholder criticism.
Apple's compensation committee decided to award Cook total "target compensation" of $49 million, down from a target of $84 million a year before, according to a regulatory filing on Thursday.
Cook's base salary was unchanged at $3 million, as well as a bonus of up to $6 million. But the targeted value of his equity award will fall from $75 million in 2022 to $40 million this year, according to Apple.